We reduce the tedious part about air distribution and HVAC sales by allowing our software to do the takeoff for you. Our service saves our customers an average of 2 hours per project! And it enables you to send the takeoff to your customers prior to bid day.

Our software reads symbols & tags on the drawings then connects the two so that we can get an accurate and detailed count for equipment.

We ensure a higher degree of accuracy through an internal review process.
Step 1: Submit your drawing's PDF
Receive an email once the review process is completed (24-48hrs)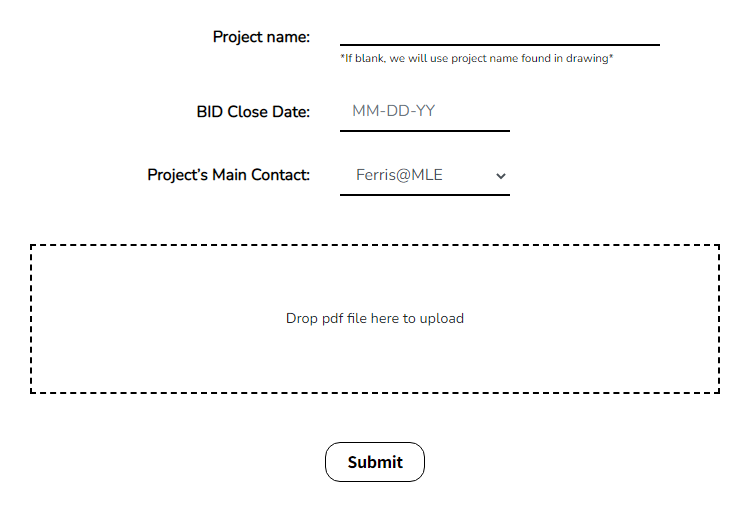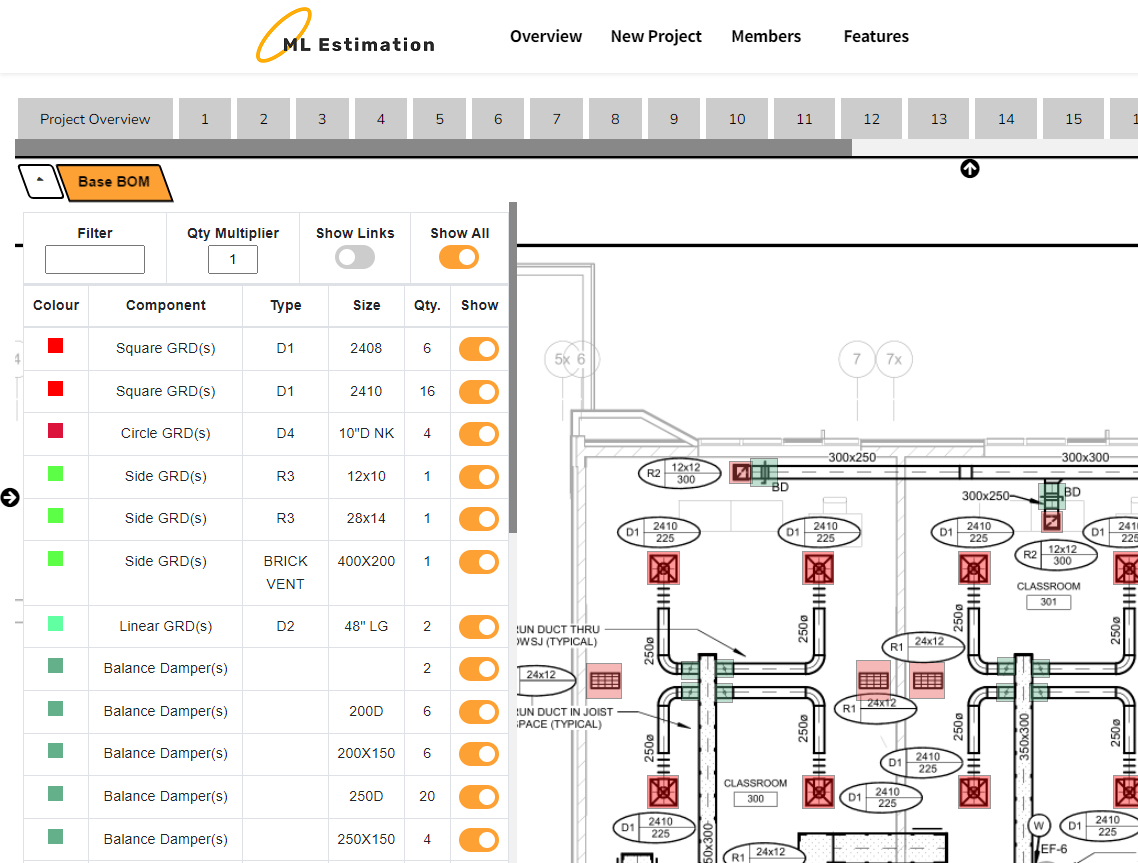 Step 2: Review and update the results online
Step 3: Download the results so you can:
A) Use with existing bid software
B) Coordinate with your customers