Quote more,
What would you do with the 30% - 40% time saved?
We specialize in automating the takeoff. Sign in and submit a drawing, our software generates the BOM you need, then you review the results online.

Once you like what you see, print the results so you can price it.
Coordinate with your
customers better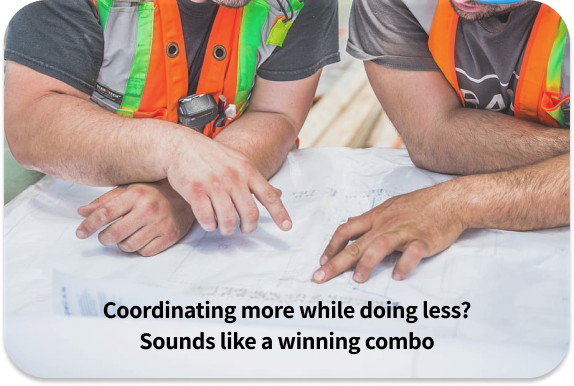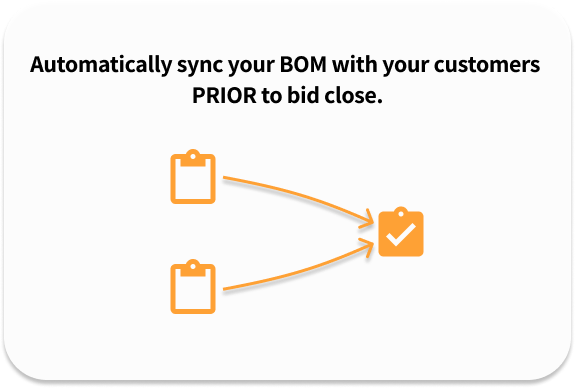 Your customers are coordinating...
Don't get left behind!
Sign Up Now